Purpose and history of Mark24
The mark24 brand belongs to UAB Pakmarkas, a label printer with many years of experience in the market. mark24 was created for the convenience of customers – to create an individual label for their product from anywhere in Lithuania, Latvia, Estonia, at any time of the day. Designed for small and medium runs of labels. The main goal is to save the customer's time and print labels at a friendly price.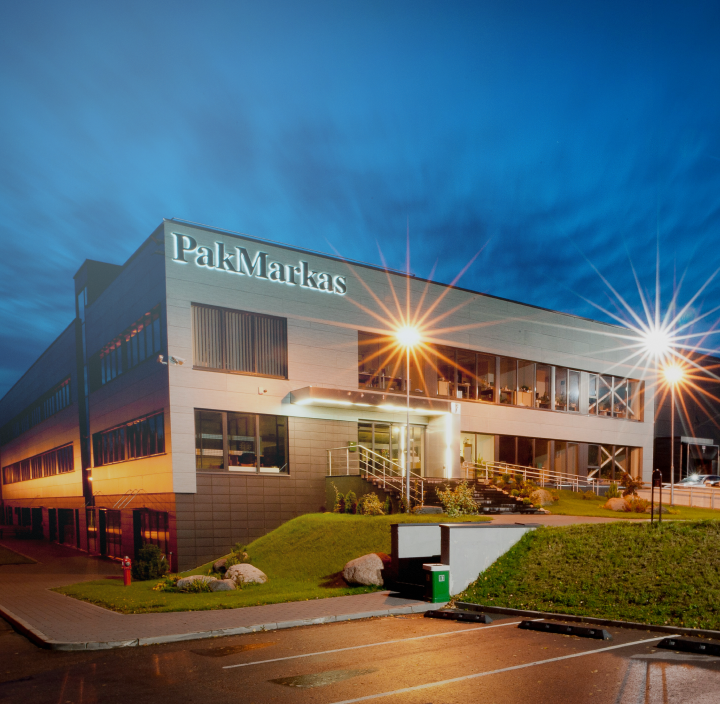 Facts about our company
The company, which has many years of experience and has earned the trust of its customers, offers its customers a separate digital printing channel – for smaller and medium batches.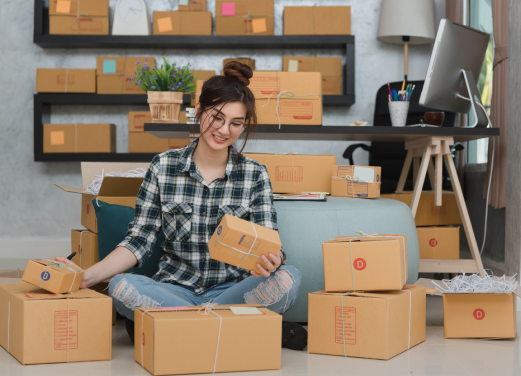 Mark24 printing capabilities
The mark24 brand is designed for ordering medium to small batches, manufactured exclusively to your individual needs, orders are accepted from anywhere in the world at any time of the day.
fast order fulfilment

sustainable use of raw materials

identical colour reproducibility for different orders, possible printing of variable information in small fonts

digital paints – non-carcinogenic, allowed for direct contact with food, suitable for the pharmaceutical industry, the print is resistant to moisture, but fades in sunlight.
If you haven't found a suitable offer for you, write to us
If you have questions or did not find the information you need – contact us
Contact Us